Post your drawing on Social media (Facebook / Twitter / Instagram...) and mention @COWCATGames in your message. To help spreading the word about the game, be sure to mention Brok as well!
I will gladly share / retweet your post!


If you're not on any social network, you can send me your picture attached in an email : contact@cowcatgames.com


To help you, here are reference pictures for some of the characters. (more will be added progressively!)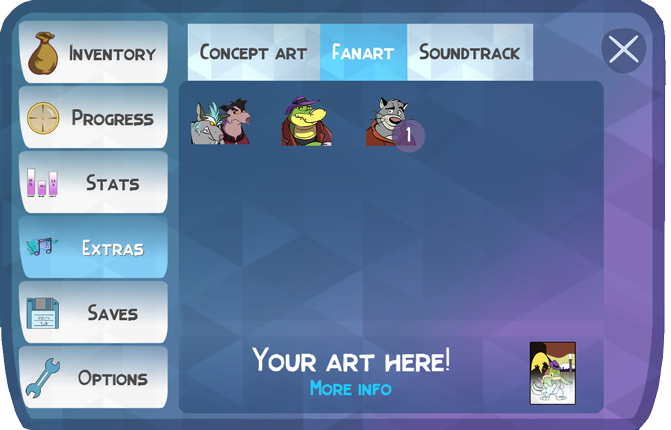 All skill levels accepted. Whether you're a kid or a professional, it doesn't matter!
Any art style. We like variety - your drawing doesn't have to follow the game style. The info indicated on refs is for suggestion only and the final result doesn't have to be 100% accurate. You can vary clothes too.
Safe and clean. Your drawing must be appropriate for all audiences.
Only characters from the game (no original character can appear)
No limit, you can send several drawings as long as it remains reasonable.
Credit - Your name or username will be displayed on your creation.
Transfer of ownership - By submitting us your fan art, you agree that it can be permanently packaged with the game. Game updates are difficult to perform and/or take time so we will not take requests to remove any content you submit. No worries though, we will always explicitly ask for your permission before including anything.
Commissions - You are allowed to commission artists with the characters from my game (as long as the goal is not to make money, eg: printing shirts and selling them) If they're good I might even put them in the game extras, crediting both you and the artist. NB: NO dirty stuff please.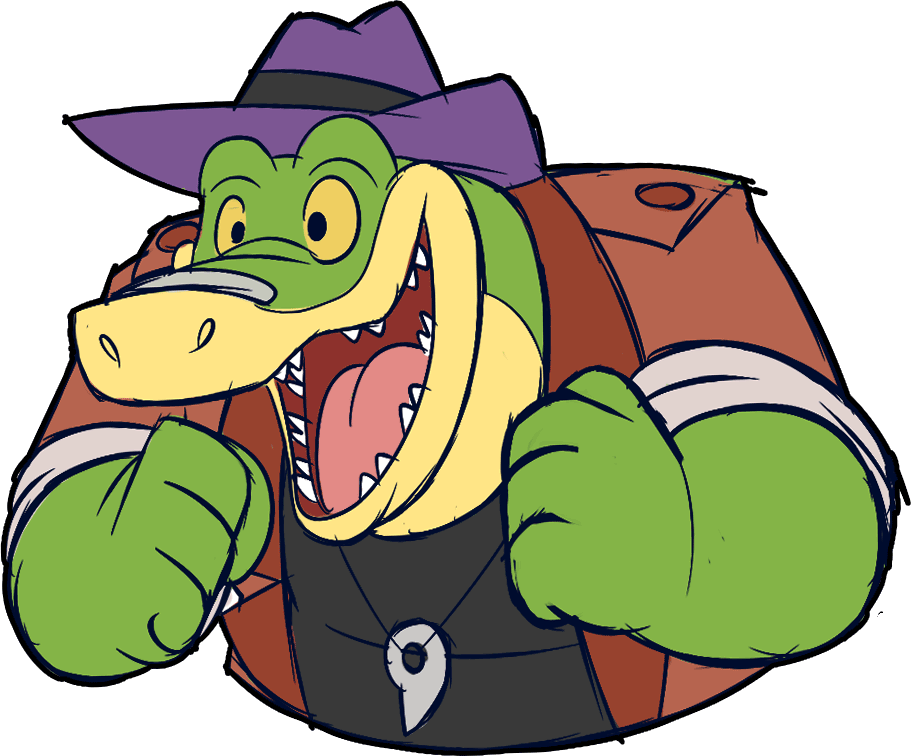 Ideas - Your ideas may become actual plot elements in the game or its sequels, whether by coincidence or not. You agree that this can happen and won't claim ownership.
Favorites - We will assign a "reward" icon to the best art submitted. They're selected by the creator of the game - this is entirely subjective!

Anything not specified will be studied case by case.
We reserve the right to refuse any art without justification.